This article may contain *affiliate links. Please see our affiliate disclosure for more details
In an earlier post, we took a look at 4 large evergreen niches.  Now we are going in the opposite direction, breaking down a niche into smaller parts to focus on one small segment of that niche. 
This is called a Micro-Niche. In reality, it is simply focusing your content on a smaller aspect of a large industry, in order to help mitigates some of the issues with overcrowding or over competitiveness in a given niche. 
There Is Just Something About Owning Your Own Business. Being Your Own Boss. Building Something From The Ground Up With Your Own Hands. Especially When It Is This Easy To Get Started.
What is a Micro-Niche?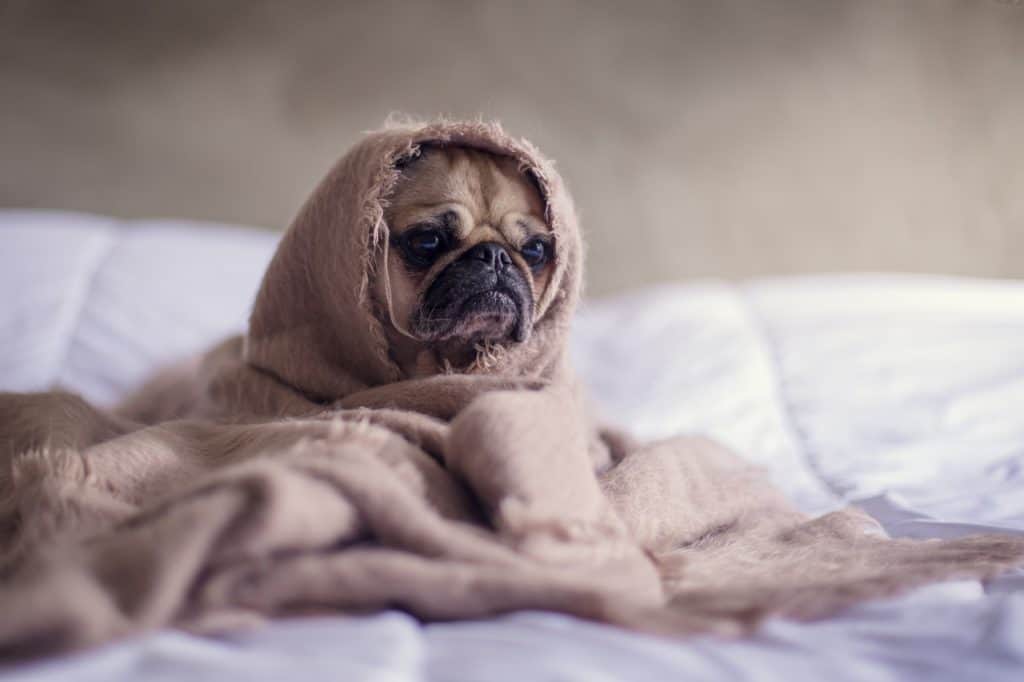 A micro-niche is just what it sounds like. it is a very small subset of a normal niche. Usually 2 or 3 levels removed from the major niche. For example, Pets is an affiliate marketing niche, and quite a profitable one to boot.
But it is very broad and trying to cover it all with any semblance of authority would be far to difficult for one person or even a small team of content creators. So take the Pet Niche and break it down into a smaller subsection, let's say Dogs.
While the Dog niche is smaller than the Pet niche it is still not small enough to qualify as a micro-niche.
So we take the Dog Niche and break IT down into a smaller subset. In this case, let's choose dog beds, this would be a micro-niche.
A very specific and focused niche inside the dog niche which is inside the pet niche. Now you can even take this a bit further and look for dog beds for miniature dogs, that's an even more focused micro-niche.
Just remember the smaller the niche gets the more focused it becomes and smaller the potential audience is.
Therefore an affiliate marketer will need to weigh the plus and minus of drilling deeper into a micro-niche. Go too far and your audience is far too small, not far enough and you'll be competing with the larger niche.
Are Micro Niches Profitable?
They certainly can be. Within reason. Expecting a micro-niche website to pull in a full-time income is completely unrealistic. The idea is that creating a micro-niche blog will add supplemental income to an affiliate marketing portfolio.
50 to 100 dollars a month from advertising and affiliate marketing is a reasonable goal for a micro-niche blog or video channel.
It may not seem like much but 4 or 5 micro niche websites can start to add up and at the end of a fiscal year provide an affiliate marketer with a few thousand extra dollars of passive income.
The big thing to remember is that the time invested is far less than a typical full-blown niche blog.
In can take around 40-50 hours to set up and create content for a micro-niche blog and then post one article every 2 or 3 months to keep it fresh.
Eventually, the micro-niche might fall out of favor, but the website will still generate a small amount of income for years to come.
Advantages of Micro-Niches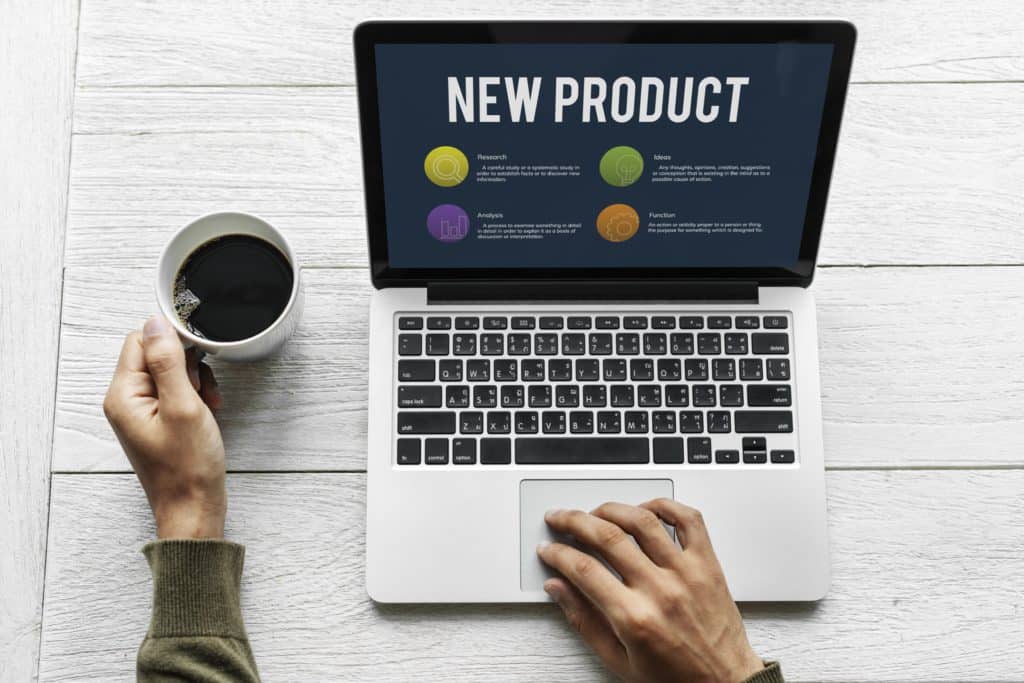 There are a few advantages to a micro-niche. Less competition is the first and most important one.
Lessened competition is really the crux behind trying a micro-niche strategy. Keyword phrases should have less competition in a micro-niche making it a little easier to drive traffic through SEO.
SEO Keywords are one of the best ways to drive organic traffic to a website and with less competition to those words mean a micro-niche website can tailor its message to attract a larger share of the audience.
Another advantage of a micro-niche is that it requires somewhat less content than a full-blown niche.
Whereas a major niche would need 100's of articles to drive a good amount of traffic, a micro-niche can start small and publish far less frequently to maintain its traffic.
This is mainly due to the smaller audience, so the website doesn't need to have broad content that appeals to all the people within a larger niche.
This is extremely focused on affiliate marketing and the people in this micro-niche will be specific to it.
The content must still be high quality regardless of the niche size, however, micro-niche targetting is a different affiliate marketing strategy, not an easier one.
Disadvantages of Micro-Niches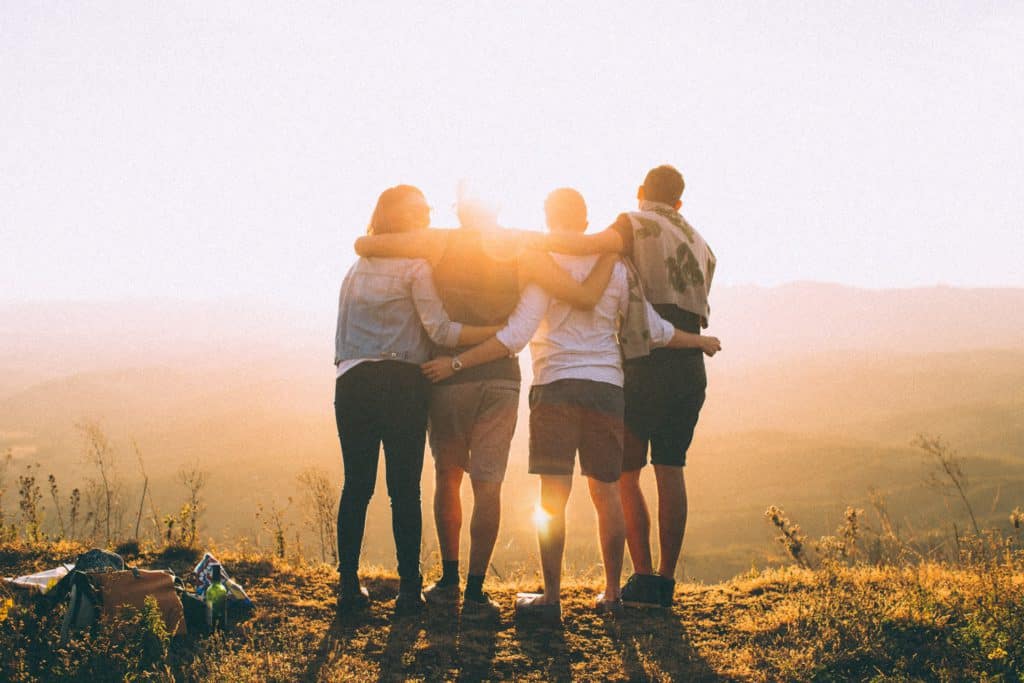 The biggest disadvantage of a micro-niche is the potentially limited audience of that particular niche.
The amount of traffic available is far less than a larger niche so in order to make operating in that niche profitable you need to drive a higher percentage of traffic to your website.
What this means is that too much competition in a micro-niche can make it unappealing for affiliate marketers to be in.
Another disadvantage is finding potential keywords that really focus on a specific micro-niche.
Too broad a keyword and it starts to compete with the larger niche that the micro-niche belongs too, too narrow and the keyword will not have enough searches per month to drive traffic to your site. It is a balancing act that needs to be just right in order to maximize a micro-niche.
Earning potential is also lessened with a micro-niche, so it should be used as additional supplemental income and not the main source.
If only 1000 people are searching for it a month, even a 50% share of traffic is only going to drive 500 people to the micro-niche website per month.
So while a micro-niche blog might have a huge market share of the audience it is still limited by the overall number of people interested in the topic.
In closing
Micro-niches are a great place to try and make a little extra cash. Creating multiple micro-niche websites can even bring in full-time income if there are enough of them.
The added benefit is that it is pretty fun to find and write about many of these micro-niches.
Micro-niches are typically cheap to get into, you can blog on a cheap domain website, like BlueHost.
They are low-risk if it doesn't work out all you have invested in a little time and they generate passive income once you get them up and running.
Micro-niches are a great opportunity for anyone and certainly have a place in any affiliate marketing strategy.
Check out my head to head review of 2 of the great affiliate marketing training programs.
---
Thanks for visiting