This article may contain *affiliate links. Please see our affiliate disclosure for more details
Now is the time. Now is the time to start that new blog you have been thinking about. Your love of art should be celebrated and shared with the world.
But where do you start? Naming your blog "Art" and throwing it on the web is going to be an exercise in futility. You have to find a micro-niche to express your art blog ideas.
Any of these micro-niches can be the foundation to start a successful and profitable art blog. It will take a lot of content and patience as well as a bit of time.
But you can start building your blog today and lay the groundwork for some passive income in the future. You will need some great affiliate programs, outstanding content, and good affiliate marketing training.
There Is Just Something About Owning Your Own Business. Being Your Own Boss. Building Something From The Ground Up With Your Own Hands. Especially When It Is This Easy To Get Started.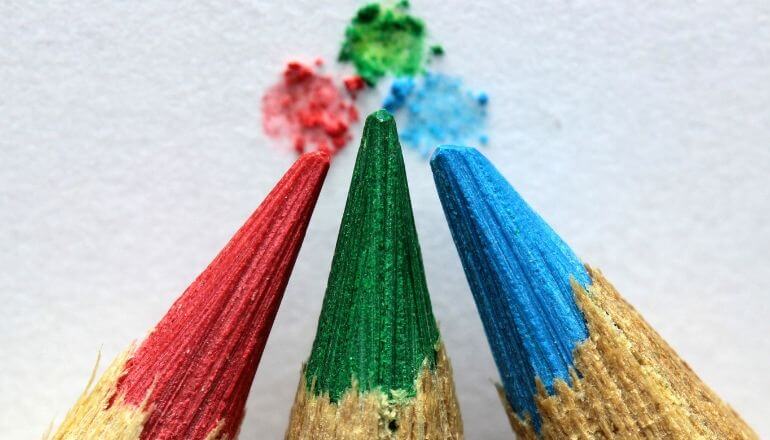 Check Out These Great Art Blogging Niches
---
Oil Painting
Oil Painting is an incredibly popular art niche. If you are a very good oil painter you could build your own training platform for your readers eventually creating an information product that could really turn your blog into an income-generating machine.
The competition is going to be a little bit higher just due to the popularity but there are plenty of options to monetize an oil painting blog or an art blog in general. You can read about our 10 best art affiliate programs here.
---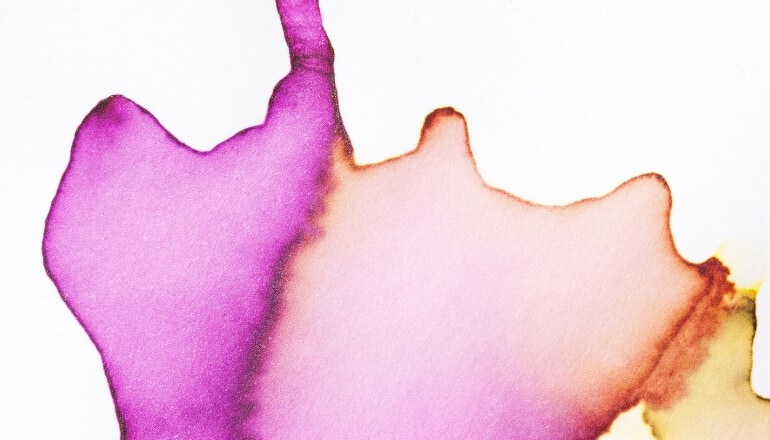 Watercolors
Watercolor painting is a very popular style. There are a couple of angles you could take for a watercolor niche blog. Teach people how to create great paintings with watercolor. If you are good enough at it to teach it properly.
On the other hand, a blog about learning how to paint with watercolors would be another great option. You would be learning along with your audience. This type of blog would be pretty endearing to your readers and viewers.
Putting yourself out there and most likely failing as often as you succeed will actually be pretty inspirational to many people.
---
Woodworking
This is one of the niches that straddles the line between an art and a craft. Wherever it falls for you one thing is for sure. This is one of the most profitable niches in the entire arts and crafts niche. It is also one of the most competitive.
Here is a great example of what you are up against. So you will have to be clever in your content creation.
Woodworking lends itself well to youtube or some other visual medium where people can watch you build or create your wooden art. We also have an extended look at the woodworking niche for your reading pleasure.
Finding a way to monetize this niche will not be a problem. Check out our list of great woodworking affiliate programs.
---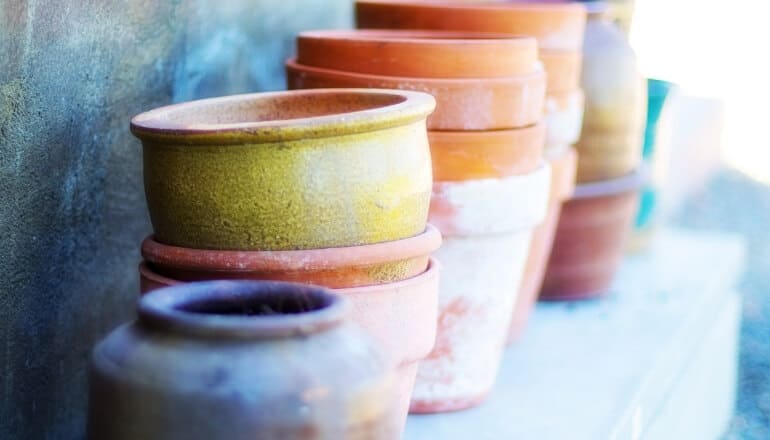 Pottery
Another very popular art niche for you to consider when creating your new art blog. This one is going to be a little more expensive to get started with as you will need the materials as well as a place to fire your creations.
Most large towns will have somewhere that you can get your pottery fired. But you can also purchase your own home kilns to fire your work.
In fact, promoting these kilns are a great way to monetize your pottery blog. Using a kiln you are promoting to finish your pottery is a great way to promote that particular kiln.
---
Portraits
Portraits are a fun and interesting niche for your art blog. The medium can be any number of art styles. Drawn portraits can be your focus. Or painted. Or anything you want really. There is a lot of potential creativity that you could unleash on a niche like this.
There really is no limit to the fun you could have with this niche. A great way to monetize it would be creating portraits for your readers for a nominal fee or you could offer it for free.
Either way, you will be able to connect with your readers on a pretty deep level and build your affiliate promotions on that level of trust.
---
Caricatures
This niche is very similar to portraits that we just discussed. Much of the same techniques could be used for both niches. The big difference is going to be the art style.
This is going to be a fun and interesting niche and, like portraits, you can incorporate your readers into your content creation.
Monetizing this niche is pretty straightforward as well. Some good art affiliate programs, here is our list of 10 good ones, a few ads, and maybe an info product where you draw caricatures of your readers.
---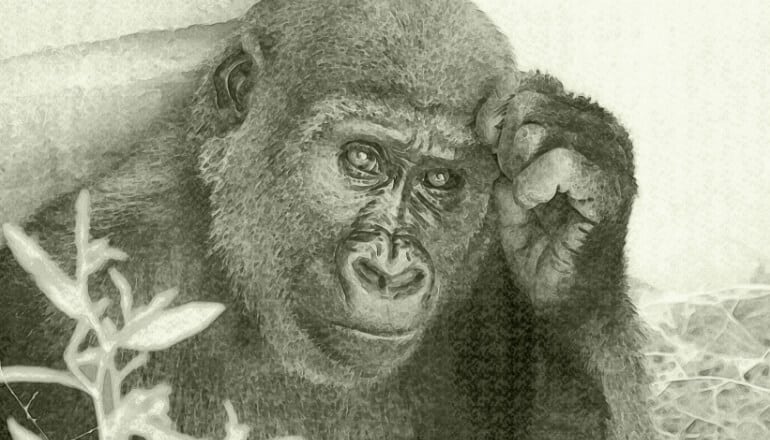 Nature Art
This niche could be a variety of different art techniques as well as subjects. Drawing and painting animals are one direction you can take.
Another would be to draw natural landscapes. Either way, this is a niche that could be incredibly popular especially if you are able to teach your readers how to create these pieces of natural art.
Another interesting angle for this niche is to combine it with an adventure travel blog and create art around your safaris or mountain climbs. You can sell your pieces as well which adds to the monetization strategies at your disposal.
---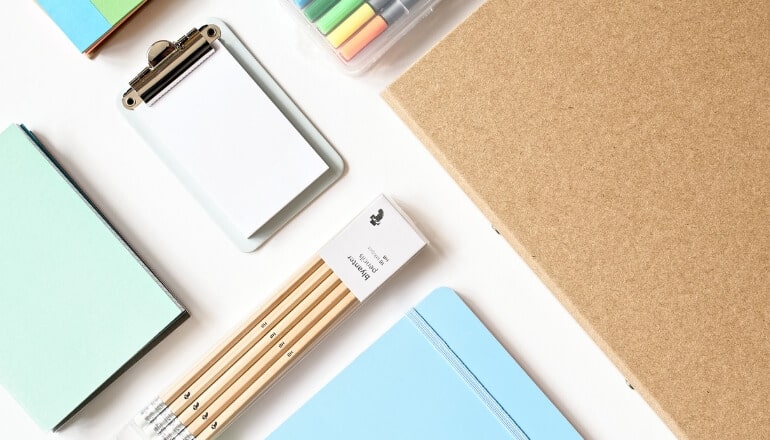 Scrapbooking
Another hugely popular artistic niche. So popular that we made a list of affiliate programs dedicated just to scrapbooking. It is a surprisingly competitive art niche that has a lot of profit potential for anyone willing to put the work in.
I wrote a larger, in-depth look at the scrapbooking niche which you can find here. There you will find some great ideas for scrapbooking keyword research as well as a deeper look at the overall interest of the niche.
Lots of potential for this fantastic niche.
---
Fine art
Fine art is less about teaching someone how to create art and more about teaching them the history of art and how to better appreciate it.
Starting out you might want to find an art style or era to focus on. This will help keep the competition at a reasonable level until you have time to establish your blog.
You can even find some affiliate programs that will sell replicas of famous art pieces. These are great to promote because they are not cheap. Even though they are replicas.
Tons of content is also available. Especially historical informational content that you can use to generate traffic to your site.
---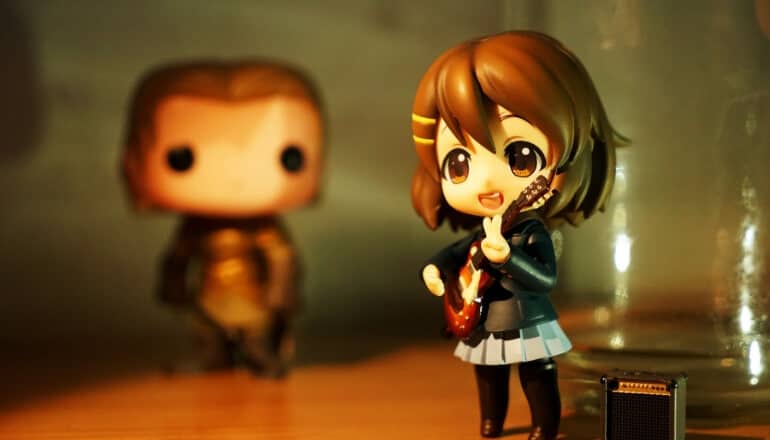 Manga Art
Creating a blog of your Manga art. Most people will recognize it as anime, although there are some differences anime seems to be the generic term for this art style.
The point is, this style of art is incredibly popular and becoming more so each passing day. You can teach how to create this style of art.
Or you look at the history and techniques involved. Picking the right focus is going to be crucial for creating a popular blog.
Maybe a whole series on the cultural impact this art style has had around the world would be a great content series. Content like this is going to be a great way to get traffic to your site.
---
Choose an art style
This niche could be broken down into dozens of even smaller niches. Listing them as a separate micro-niche would be a little overkill. But the basic idea here is that you pick a style of art.
Like expressionist, surrealism, or post-impressionism. There are so many more that you could build your content around.
Content with a historical focus would make for a great basis for your informational content. You will have to lean on advertising a little bit until you can get some good art affiliate programs, like our list here, to really bolster your business.
---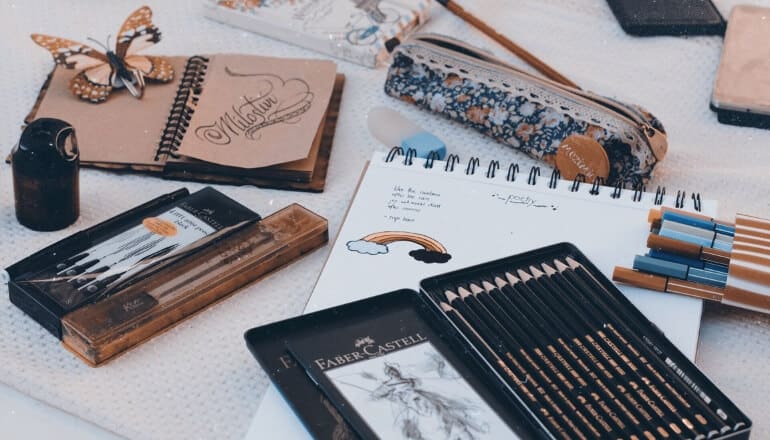 Calligraphy
The art of writing. This is an outstanding niche for the teacher in you. Calligraphy is such a beautiful and underutilized art form. There is plenty of room to spread this fantastic art form and make a little bit of profit on the side for yourself.
This is another art niche that really lends itself well to Youtube or another video channel. Letting your audience see you create calligraphy in real-time is going to be incredibly valuable when teaching them how to do it.
---
Landscapes
Landscape Drawing and painting is a very specific little niche for an art blog. It might be best deployed as a place to start your blog with the intent on growing it to other areas later on.
Long term I am not sure if there are enough traffic opportunities for landscape art pieces. But growing into portraits or animal art or architectural art are all viable places to expand and find more traffic if you need it.
Having said all that, there are few types of art more beautiful than landscape paintings. They also work very well on Pinterest as another source of potential traffic.
---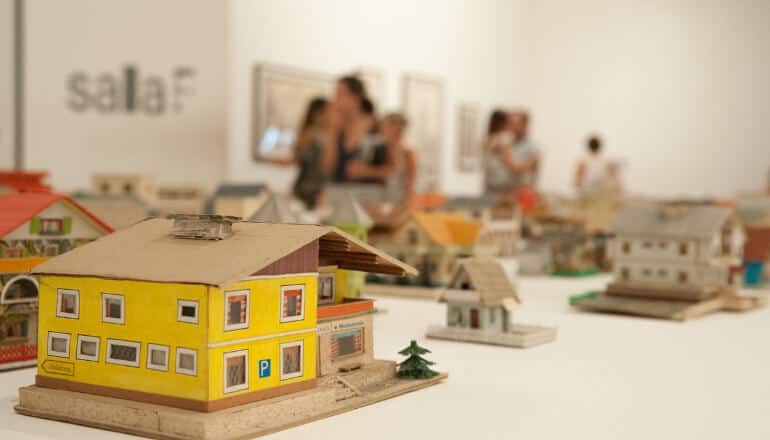 Miniatures
These little pieces of art are an incredible little niche to try out. The competition is pretty low and there are different areas you can find within the niche.
Miniature houses and buildings that you paint and customize are but one of the areas you could choose for this art niche.
Another would be miniature figures based around historical events or board games. Even though they are all miniatures they are going to appeal to very different audiences. Finding the audience will go along way in building a successful blog.
Find your topic in the miniature niche and get that content out there. Have a chat with your readers while filming yourself painting a Warhammer figure is going to be fun for everyone involved.
Check out our in-depth look at the miniatures niche right here.
---
Models
Similar to miniatures models have a ton of smaller sub-niches. Model airplanes, model tanks or any number of other vehicles. You could focus on brands like Star Wars or Star Trek.
You can also focus your model blog on the type of material that you would use. Plastic models would be the most popular. Wooden models like balsa wood planes or intricate wooden ships.
There are so many different possibilities that you could draw upon to build a very fun and interesting blog about models. This is another niche that lends itself well to youtube.
Building an entire model step by step is going to be some of the best content you could possibly create for your audience.
---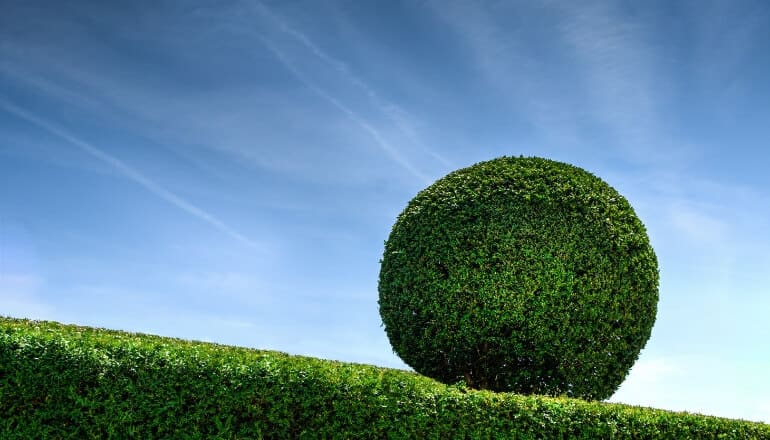 Topiary
Is it gardening?
Is it art?
It is a bit of both in truth. Topiary is the art of trimming bushes into other objects. Animals are typically the biggest area. But geometric shapes are also very popular.
Now, using this topic as a blog niche is going to be tricky. Unless you have a lot of bushes to trim and shape. More likely this can be a photographic blog where you find some of the best topiary and share them with your audience.
Instagram and Pinterest would be ideal for this as well as selling your photos and art of these topiary pieces could also bring in some nice profits.
---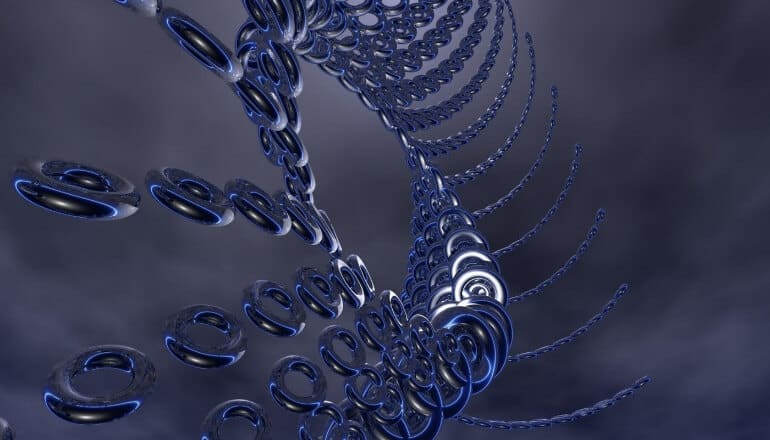 Digital Art
This covers an incredibly broad topic. From computer-generated images that you build a polygon at a time.
To drawing directly onto your tablet or device to create a more traditional piece of art, there are dozens of ways to express yourself artistically in the digital age.
If you can really teach people how to become proficient at this type of art you will have yourself a very popular blog.
The big reason for this is that this type of art is very practical in today's world. It is a valuable skill that people will want to learn and if you can give them that you will have readers for life.
---
The Big Finish
This is just the beginning. These topics and niches and micro-niches are just the starting point for a successful blog. You have to create the content or curate the content if you choose to have it written for you.
You are going to have to shape the brand of your blog. Is it a personal brand where you are the focal point or is it a more professional brand that you could sell later on?
These are just some of the questions that you will have to answer when you start out on this fun but difficult journey to build your own art blog.
I wish you the best of luck and hope the art blog ideas in the article have given you something to think about when starting your new business.
Don't go it alone. Get the best learning tools and community to help you build your online dream. Check it out here.
---
Thanks for stopping by and as always have a wonderful day.