This article may contain *affiliate links. Please see our affiliate disclosure for more details
Zygor Guides. Never heard of it? World Of Warcraft players certainly have and it has helped thousands of them play the game more efficiently for quite a while now. So what does it have to do with affiliate marketing?
I am glad you asked. Zygor Guides has its own affiliate marketing. So If you have a video games niche site or more specifically a World of Warcraft niche site you can start to monetize your content by promoting their guides.
Can You Make Money With The Zygor Guides Affiliate Program? The Zygor guides affiliate program is one of the more generous affiliate partners dedicated to MMORPG's in general and World Of Warcraft specifically. There is a good opportunity to make money but the niche is quite small.
Zygor Guides is dedicated to the World Of Warcraft. It is an MMORPG that was released way back in 2004 and is still going strong today. It has declined somewhat since its heyday but there are still millions of players making it a viable niche for an affiliate marketer.
The tricky thing about getting the Zygor Guides partner program to reach its full potential is targeting newer players or players that want to save time while playing. This has to be done by the type of content that you choose to build for your niche site.
This is where a lot of people might run into some problems because there are huge authority sites that have years of World Of Warcraft content. A small niche site isn't going to breakthrough right out of the gate.
So it is incumbent upon you to find the underserved keywords that relate to World Of Warcraft specifically. There are plenty of keywords to build your niche site around you just have to get started building your list of topics to make the most out of this affiliate program.
There Is Just Something About Owning Your Own Business. Being Your Own Boss. Building Something From The Ground Up With Your Own Hands. Especially When It Is This Easy To Get Started.
So let us jump in and see what this affiliate partner has to offer and whether or not it would be a good addition to your affiliate strategy moving forward.
---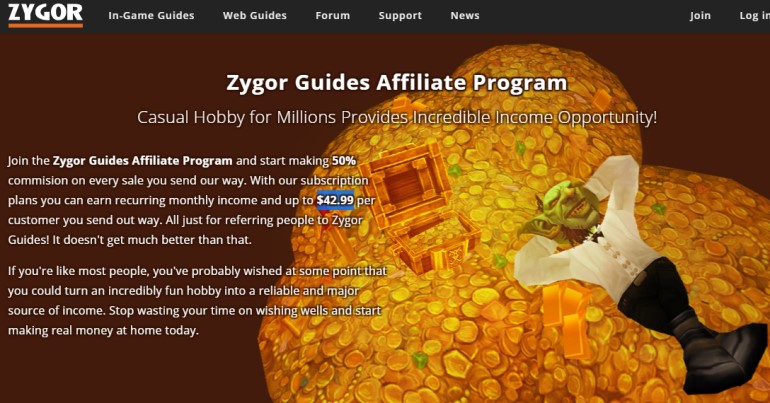 The 50% Commission
Our first stop on our journey through the partner program is at the commission. Typically this is the part of the affiliate program that people look at first. It is not, however, the most important part of the affiliate program.
That would be the products, which we will get to later. The affiliate commission only matters to the affiliate marketer. It determines how much you will get paid for a referral. In the case of Zygor Guides, the commission is a whopping 50%.
It is a massive commission. But it is not an unexpected one. Zygor's World Of Warcraft Guides is a digital product. These tend to have much less overhead and can offer much higher commissions than a physical product affiliate partner.
The trade-off is that digital products tend to cater to very specific audiences and have less appeal that broader physical product niches. They are also a bit more difficult to promote and tend to have a lower conversion rate than some like Amazon Associates for example.
Nonetheless, it is a fantastic affiliate commission and one that you can build your entire business around with just a few successful referrals a day.
A 60-day Tracking Cookie
The tracking cookie is often overlooked when deciding on affiliate programs for your niche site. It shouldn't be. The tracking cookie is the amount of time someone has to make a purchase after clicking your affiliate link.
Zygor Guides gives their affiliate partners 60-days for the tracking cookie duration. This means that someone has 2 months from the time they click your affiliate link to make a purchase and still give you credit for the commission.
The caveat is that they don't click another Zygor Guide affiliate link in that time or clear their browser cookies, in which case the tracking cookie would be lost until they click your link again.
However, that last scenario rarely happens these days as most people don't clear their browsers very often anymore. It is not something you really need to worry about too much.
---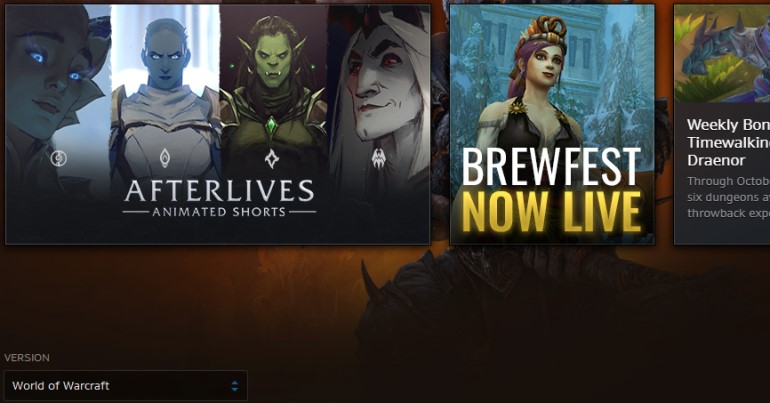 A Quick Look At The Zygor Guide
Unless you are immersed in the World Of Warcraft community most of what Zygor has to offer is complete gibberish. Gold guides and level guides and the quickest way to far Storm Iron isn't going to mean a whole lot to most people.
But for World Of Warcraft players, it is everything. Getting to the max level as quickly and efficiently as possible is big business, whether its paid guides or large websites that rely on advertising. There is a lot of money to be made with products like this one.
This affiliate program is a single-product affiliate. They only have the Zygor Guide for sale. This means that your audience must like the product or the affiliate becomes useless. Larger affiliate programs usually have a range of products that offer the marketer more flexibility.
But if your audience just does not like Zygor Guides for whatever reason then you must move on to another product and affiliate program.
The premium Zygor Guide service is $7.99 a month so you should clear right around $4 dollars per referral each month. That recurring commission can really add up as you bring in more customers each day.
There are discounts for 6 months and yearly plans and you can earn up to $42.99 if your referrals opt for the yearly package.
Overall it is a reasonably priced addon for Warcraft. If you can connect with the people that will benefit from this guide you can monetize your love of World Of Warcraft easily while benefiting your fellow players with solid guidance through the game.
---
Best Niches For Zygor Guides
As I mentioned, Zygor Guides is a single product affiliate program. And it is only really useful in a handful of niches. You could work it into a general gaming or MMORPG niche site, but its reach would be pretty limited in those broader niches.
Really the only place that this affiliate is going to do real work for you is in a World Of Warcraft specific niche. That doesn't mean your niche site has to be all about World Of Warcraft.
But it needs to have a decent-sized category and enough content to get Warcraft fans in the door and clicking on your affiliate links.
How you do that while avoiding the large Warcraft affiliate sites is really what will make or break your niche site. Your goal is not to go toe-to-toe with these authority sites but work around them and pick up traffic where you can.
If you have great content and good keyword and search analysis you can easily find Warcraft-related topics to build your niche site around and send people to Zygor Guides to start building that passive income online.
---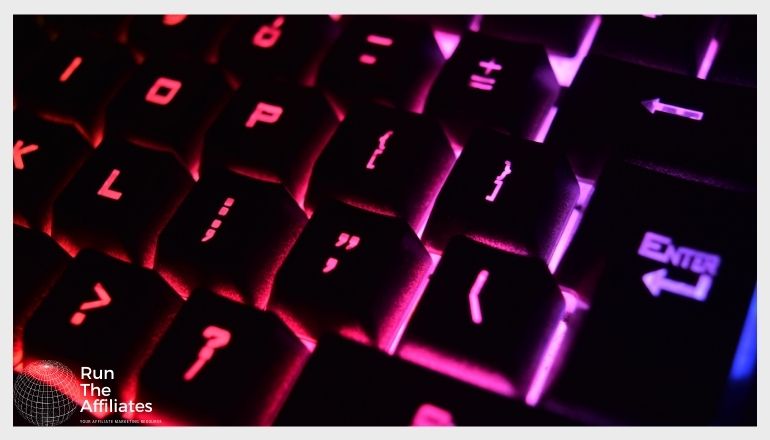 Wrapping Up Zygor Guides
That just about wraps up of look at the Zygor Affiliate program. It is a small affiliate partner with a pretty niche potential audience. But it has that all-important ingredient for a successful affiliate partner. A passionate fanbase.
People love World of Warcraft and are looking for ways to play it efficiently as they grow older. Remember World Of Warcraft is a decade and a half or so old at this point. The player base gets older with less time and more money.
That is great for an affiliate marketer. A passionate player base with disposable income and need to use their time wisely. It is a recipe for an online business if I have ever seen one.
So get out there and start building the content that will be the foundation of your online business and help you earn that all-important passive income while doing what you love.