This article may contain *affiliate links. Please see our affiliate disclosure for more details
This is going to be a little bit different than what I usually put together when I create these affiliate list.
Instead of focusing on a single Niche I'm going to expand it into a seasonal type of list. In this case, these will be examples of great summer affiliate programs that you can use on your passive income sites.
whether you are a camping niche blog or a swimming pool maintenance blog, creating some content around a season like summer is going to give you a new well to draw inspiration from.
And hopefully, give you a new place to look for some interesting affiliate partners that you can use to help increase your profits.
Hopefully, find something on this list that helps you out but keep in mind this is only 10 examples of Summer affiliate programs. There are probably thousands that could fit into that criteria.
There Is Just Something About Owning Your Own Business. Being Your Own Boss. Building Something From The Ground Up With Your Own Hands. Especially When It Is This Easy To Get Started.
---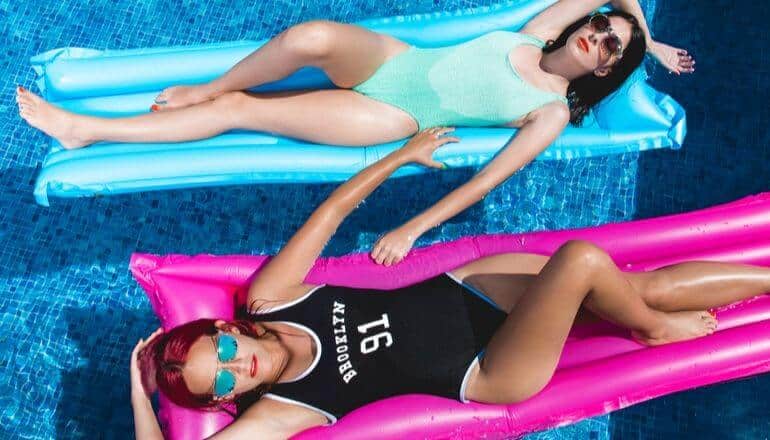 Find The Best Summer Affiliate Programs
These summer affiliate programs cover a wide range of niches and industries. Some might fit into your overall affiliate strategy and some are going to be of little use for you.
They range from camping and barbequing to swimming and gardening. You can craft seasonal content around many of them and work them into your content creation system. I hope you find them useful.
---
Garden Tower Project Affiliate Program
Yard Mastery Affiliate Program
Fifth Room Affiliate Program
Front Range Anglers Affiliate Program
Pool Deals Affiliate Program
Beachsissi Affiliate Program
Ikamper Affiliate Program
Baseball Rampage Affiliate Program
Jack's Surf Boards Affiliate Program
Barbeques Galore Affiliate Program
---
Niches For Summer Affiliate Programs
There's no set Niche for any of these summer Philly programs. This is more of a hodgepodge of various Industries and niches as you can tell by our list here.
However some of the best summer niches that you're going to find just about anything that you can do outdoors.
So sports niches are going to be great for any kind of Summer partner program. Whether its baseball, soccer, tennis, or anything else that you play outdoors you could certainly find some affiliate programs to benefit you there.
other niches that you could work these affiliate programs into our gardening and camping. Both of these are typical summer activities that you can really produce seasonal content around.
And finally any kind of pool-related or outdoor structure type of actually it is going to be another great seasonal partner program for you to use for your summer content.
---
Criteria For Choosing A Summer Affiliate Program
The criteria for how to choose this summer for their programs are going to really be all over the place.
For some of them the tracking cookies going to be much more important because of the products, you're going to be promoting or high ticket items.
For others, the products themselves in the conversion rates are going to be the most important factor to look at when choosing which partner program to use.
The best advice I can get is to narrow your summer affiliate programs down to the niche that you're in and then apply the same types of factors that you normally would for one of your regular Niche partner programs.
So let's dive into each criterion and find out why there's so important in general to all of the summer affiliate programs.
Keeping in mind where they rank in importance is going to be determined by the individual niches.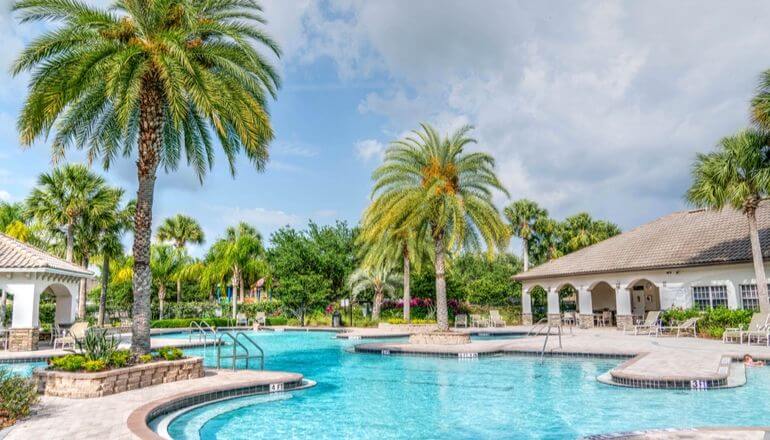 ---
The Commission For Summer Affiliates
This is the number that everybody looks at regardless of what niche you're in. The commission rate is always front and center whenever an affiliate program is trying to get new Affiliates on board.
It's a very important part of any summer affiliate program and you should try and get the highest commission that you possibly can without sacrificing any of the other factors.
A 5% commission is about as low as I'd like to go with a couple of exceptions. One of those being Amazon Associates and their 4% Commission on most products in their store.
But for the smaller partner programs like the ones on this list 5% has got to be the bottom line that you're willing to go to promote these programs.
After you get to the 5% then you want to try and find something that's a little bit higher may be approaching double digits depending on how well it fits into your overall affiliate strategy.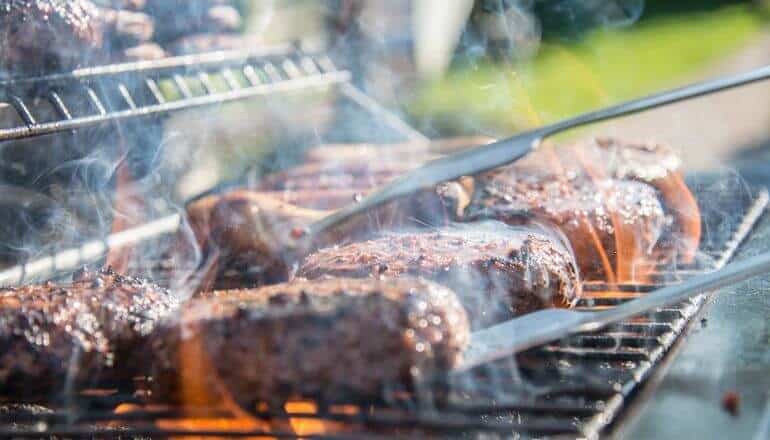 But after you hit that minimum commission rate you want to start applying the other factors to find the best overall summer affiliate program for your specific Niche that you possibly can find.
Also, keep in mind that the commission rates are going to vary pretty significantly between all digital products and physical products.
Physical products tend to have a much lower commission than their digital counterparts because they have to be inventoried and stored and shipped and all the other overhead that comes with physical products.
I don't think you're going to run into too many digital products for summer affiliate programs but in case you do it might be a good idea to pick one up if you can find something that fits into your Niche and gives you a nice 25 to 30% plus commission.
For the most part with these summer partner programs, you going to be dealing with physical products like outdoor gear and barbecues and pool items and swimsuits and everything else that has to do with Summer Time.
So you going to be looking at typically 5% to 15% commissions on most of these products which are actually pretty good returns for the time you invest in promoting them.
The Importance Tracking Cookie Duration
The tracking cookie is an important part of any affiliate program. Given the wide range of niches and industries in this list of Summer Philip programs the tracking cookies, overall importance can vary wildly from program to program.
If your summer partner program is selling T-shirts that are only about $20 then almost any type of cookie is going to work fine as long as it's a reasonable amount.
Anything 7-Days Plus, for example, is going to be fine for a product that only costs twenty or so dollars.
However, if you're using the barbecue partner that we have on this list then your cookie is going to be much more important because a lot of those big grills are very much high-ticket items.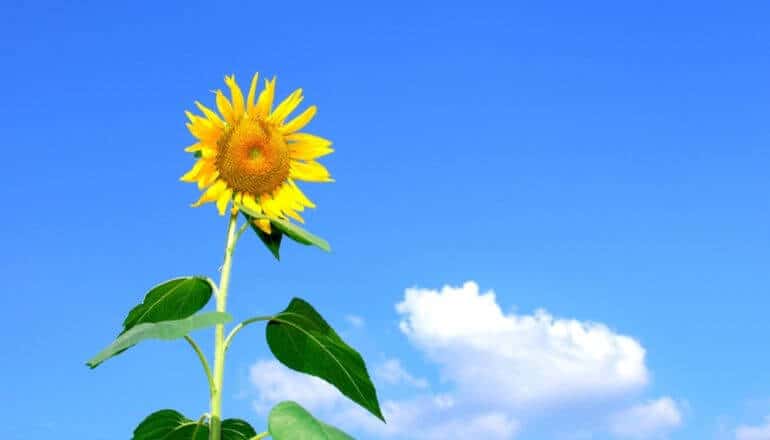 There's a direct correlation between conversions and the tracking cookie duration. The longer the cookie the more chances you have of actually getting a conversion from your affiliate links.
And if the product in question is a high-ticket item that tracking cookie is going to be that much more important because people need more time to decide on such a big purchase.
For the summer partner programs, there is a wide range of both but it shouldn't be something that makes or breaks an affiliate program for your website.
It's just something to consider when all the other factors are in place and good to go and you want to break it down even further to see which affiliate program would work best for you.
Promote Quality Summer Products
Product quality needs to be outstanding universally regardless of the niche that you're operating in.
It really doesn't matter that these summer affiliate programs are from a wide variety of niches, the products that you were going to promote must be of the highest quality.
When people buy a product on your recommendation they will not blame the affiliate program if that product is not any good.
If you recommend a gardening product for the summer that is going to break before the summer ends then people are going to blame you and you were going to lose credibility among your audience.
It doesn't take a whole lot of promoting bad products for you to completely lose any credibility in that space and could really damage the reputation of your business if you don't make move to correct it immediately.
The obvious fixes to not promote bad products in the first place but you don't always know whether the products are going to be defective in some way even if you've done a thorough review of them in hand.
The bottom line here is the products are the centerpiece of your promotion. They are what the reader is there to purchase.
Do not try and promote bad products just because you get a good commission out of them.
whether you're using a summer affiliate program that focuses on pools or barbecues you need and keeps your credibility in whatever next you are operating in.
Great Conversion Rates For Summer Partner Programs Are A Must
Conversion rates for these summer affiliate programs are probably the most important factor when choosing the perfect partner programs.
The conversion rates are going to vary depending on a wide variety of factors.
Your niche, product price, and your specific audience are going to be the major factors that can influence the conversion rates.
Conversion rates are pretty tough to predict due to the wide range of factors.
The best way to get an idea of how a summer partner program is going to fair for your business is to run tests and find out how well they convert with your specific audience.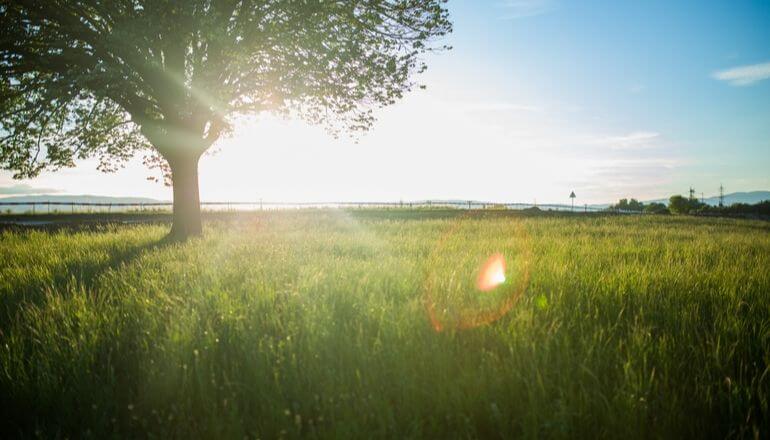 ---
Wrapping Up Summer Affiliate Programs
And that brings us to the end of our look at these 10 wonderful summer affiliate programs. This is not a traditional list given that it covers a wide variety of different niches and industries.
The idea behind using a summer affiliate program is that you create seasonal content for the specific affiliate program and blend them in with your normal content.
This isn't something you're going to want to do right when you're starting your new passive income blog.
You want to focus on your traditional Niche and really expand your content from that point Before you start to take on seasonal content and other things like that.
But it is a great way to get new content ideas and involve new affiliate programs into your overall affiliate strategy by adding in these wonderful summer affiliate programs.
I hope it's been helpful and I thank you for visiting. Have a wonderful day.
Don't go it alone. Get the best learning tools and community to help you build your online dream. Check it out here.
---