This article may contain *affiliate links. Please see our affiliate disclosure for more details
Welcome, everyone. Today we are going to be taking a look at some of the best rug and carpet affiliate programs that you can use for a variety of niche websites. Whether you focus on floor covers, rugs or home decor, in general, these affiliate programs can help form the foundation of your online business.
Any one of these would make a great Amazon alternative for most blogs. They will require a little more promotion than Amazon but with the right conversion rates, they can easily outperform Amazon and be a huge asset for your niche website.
Let's have a look…
There Is Just Something About Owning Your Own Business. Being Your Own Boss. Building Something From The Ground Up With Your Own Hands. Especially When It Is This Easy To Get Started.
---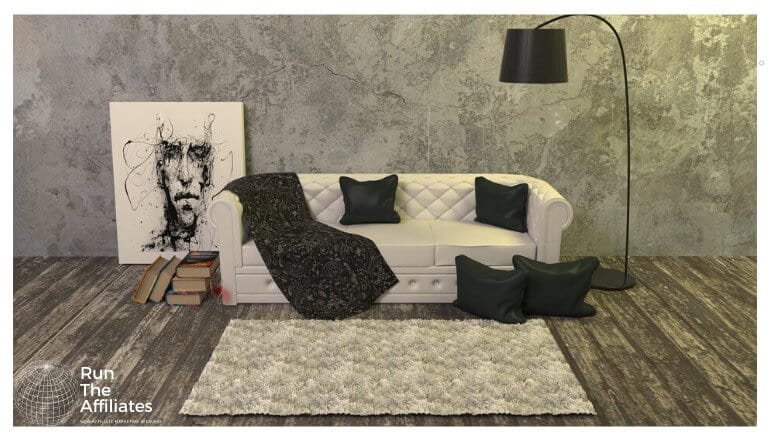 Check Out These Rug Affiliate Programs
Now that you have some great rug and carpet affiliate program ideas you just need to create the content and drive traffic to your affiliate links. With a little affiliate marketing training, you can get started on that today.
---
Rugsource Affiliate Program
Commission: 20%
Tracking Cookie: 180-days
Auto-Approval: Yes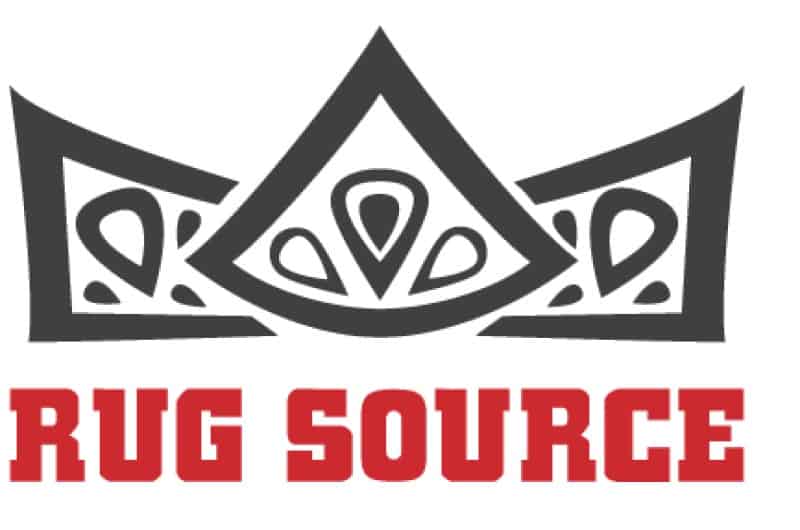 Rug Source lives up to its name by offering its affiliate a huge selection of rugs. Here are some of the styles of rugs that you can expect to promote through their affiliate program. The prices are definitely what I would consider high-ticket items. Many of their rugs run well into the $1,000s of dollars.
PERSIAN
ANTIQUE
MODERN
HAND-TUFTED
TURKISH
You can check out their products at the Rugsource website.
The tracking cookie is a robust 180-days. A full six-month tracking gap is going really help boost those conversion rates. The commission is also very generous. It weighs in at 20% which can be the type of commission that you can build your entire online business around.
With the price of the rugs and the great commission you can make it a full time income with only a few sales a week. The result is that a rug or carpet niche blog can be very profitable with less traffic than some other blogging niches.
Rugsource offers auto-approval through its ShareASale profile making it easy for anyone to join , even new bloggers with limited traffic.
---
Natural Area Rugs Affiliate Program
Commission: 10%
Tracking Cookie: 14-days
Auto-Approval: No

Natural Area Rugs are natural rugs that fit into a wide variety of decors. These aren't your huge, expensive Persian rugs. They are natural Sisal, grass, and Jute rugs that can be placed all over your house.
This is the type of affiliate that will appeal to a larger portion of your audience because they are quite a bit less expensive and have a nice broad appeal.
The commission for this affiliate is a rock-solid 10% and the tracking cookie is a respectable 14-days. The tracking cookie shouldn't be an issue given that many of their products are quite inexpensive and shouldn't require a super long cookie duration to get a good conversion rate.
---
The Vintage Rug Shop Affiliate Program
Commission: 12%
Tracking Cookie: 30-days
Auto-Approval: No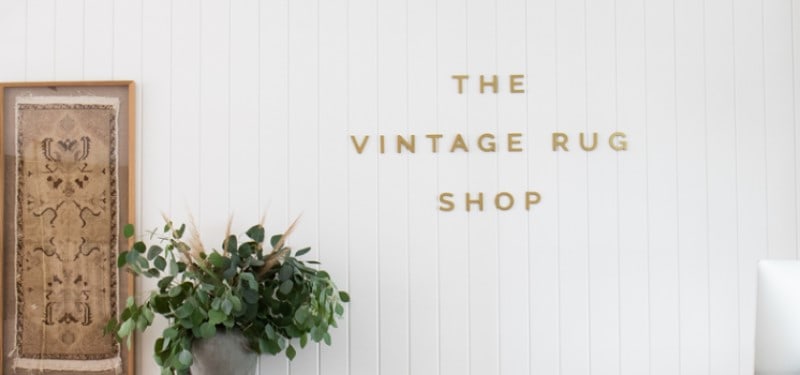 The Vintage Rug Shop Has a decent size selection of rugs for you to choose from but they also have a much broader store that covers much of home decor as well as pieces for individual rooms.
I don't think this affiliate has enough rugs to be your soul rug affiliate program but paired with a couple of other larger rug or carpet affiliate programs this could fit very well into most home decor or rug and Niche websites.
The affiliate terms are some of the best in the carpet and rug niche. The tracking cookie is pretty standard at 30 days but should be long enough to give you enough time to promote their products make a sale and still get the commission.
It is that commission that really stands out for this affiliate program. They offer a 12% commission on all qualifying sales through your affiliate links. with commissions this high, you would only need a few sales a day to turn you are carpet niche business into a full-time online business
---
RugStudio Affiliate Program
Commission: Not Listed
Tracking Cookie: Not Listed
Auto-Approval: No

RugStudio has a great variety of rugs in numerous colors, styles, weaves, shapes, and sizes. This affiliate could be the answer to your rug needs if you can get it converting well. They have the products to be a foundational affiliate program for your home decor or rug niche website.
The issue is that I could not find any information on their affiliate terms. The commission and cookie were not available at the time of publication. Once you sign up and are accepted you can make a better decision on how to use this affiliate program, if at all.
---
eCarpetGallery Affiliate Program
Commission: 5%
Tracking Cookie: 30-days
Auto-Approval: No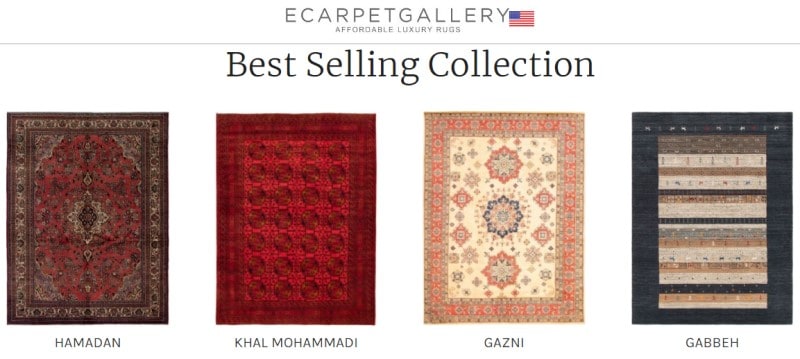 eCarpetGallery has a very nice selection of high quality and affordable rugs for you to promote on your niche websites. They have dozens of styles to choose from and plenty of content opportunities for an affiliate marketer to take advantage of.
eCarpetGallery lists 2 commission at various points on their ShareASale profile. They range from 5% to 8%. Either way, it is a decent enough commission but be sure to ask about it when you join their program to make sure you are getting the best commission available. I listed the commission at 5% in the quick look table.
The tracking cookie is a standard 30-days. While this is good enough for most affiliate programs, rugs tend to be very expensive and you would like to see a little bit longer cookie. It should work pretty well because eCarpetGallery has a nice range of prices for their products..
---
Boutique Rugs Affiliate Program
Commission: 4%
Tracking Cookie: 7-days
Auto-Approval: No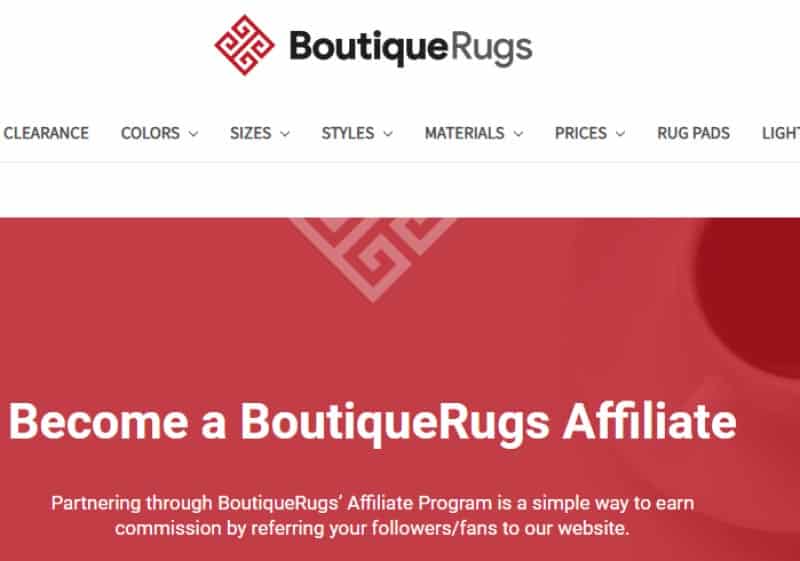 Boutique Rugs has a great selection of rugs in an array of different styles, colors, and types. This could be a great foundation for your niche blog provided their products resonate with your audience and you can achieve a decent conversion rate.
The affiliate terms could be a little bit better. They offer a 4% commission and a 7-day tracking cookie for their affiliate partners. It is not terrible and can work well if you get a very good conversion rate. It will come down to how well this affiliate and their products resonate with your specific audience.
---
Sukhi Affiliate Program
Commission: 7%
Tracking Cookie: 30-days
Auto-Approval: No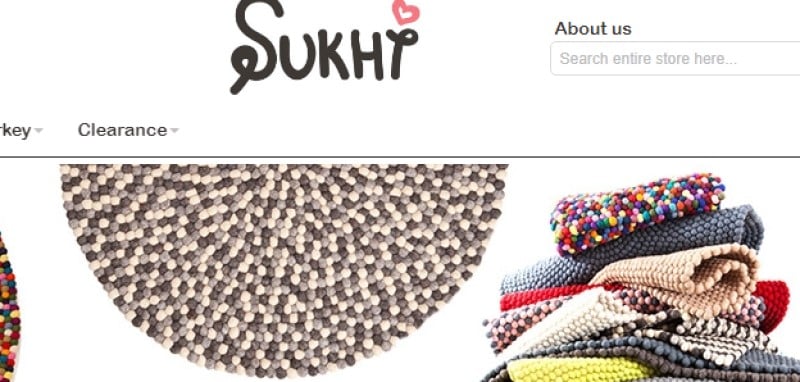 Sukhi has a great selection of wonderful rugs from all over the world. They spotlight offerings from Turkey, Nepal, India, and Morocco and have dozens of styles, materials, and colors to choose from.
Here are a few of the types of rugs that you can expect to promote from this affiliate program.
Beni Ourain rugs
Braided felt rugs
Braided wool rugs
Chunky wool rugs
Felted woolen yarn rugs
Flatweave rugs
Knitted wool rugs
And Much More
The affiliate terms are reasonable, if not spectacular. They offer a 7% commission on qualifying sales through their affiliate links as well as a 30-day tracking cookie duration for their affiliate partners. The terms and the product variety make this an affiliate you will want to consider for your rug or carpet niche website.
---
myFlooring.com Affiliate Program
Commission: 7%
Tracking Cookie: 60-days
Auto-Approval: No

My Flooring Is a small affiliate program with only a few types of carpet and vinyl floors to choose from so it's going to limit the appeal of this affiliate program to a smaller number of carpet affiliates. but could work for a number of different niches including General Flooring niches as well as home decor websites.
The tracking cookie for this affiliate program is outstanding. They give you a full 60 days to make your sales and still get a commission. The commission is 7%. This gives you a nice base for your online business, But we always want to see it just a little bit higher and try and get it to that double-digit mark.
---
Bashir Persian Rugs Affiliate Program
Commission: 10%
Tracking Cookie: Not Listed
Auto-Approval: No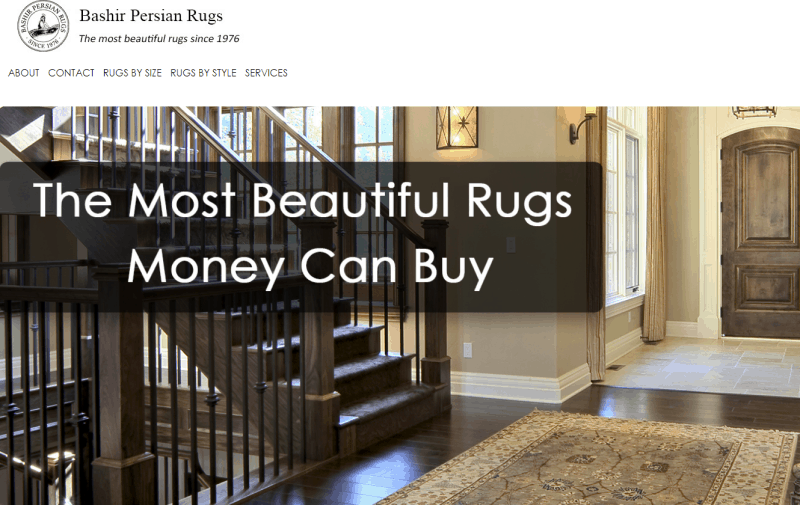 Bashir Persian Rugs has been around since 1976 and has a huge array of beautiful and practical rugs for just about any room in your house. This affiliate would provide you with an almost limitless supply of rugs for you to promote and build a niche blog around.
The tracking cookie information for this affiliate program was not available at the time of publication so be sure and ask about it when you join their partner program. The commission is a very nice 10% which should serve you well as you try to build out your rug and carpet Niche website.
---
Lulu And Georgia Affiliate Program
Commission: Not Listed
Tracking Cookie: Not Listed
Auto-Approval: No

Lulu And Georgia has a wide variety of home funishings and other home decor pieces. for our purposes they have a good selection of rugs that you can promote of your run or floor covering niche website or a more general home decor website.
Lulu And Georgia affiliate program is hosted on the Pepperjam Affiliate Network. You need to be a member in order to sign up for this affiliate program and then you can get an idea of the exact affiliate terms for this partner as they were not available publicly at the time of writing.
---
Cleaning Up With Rug Affiliate Programs
That brings us to the end of our look at these carpet and rug affiliate programs. Well it is certainly possible to have a Blog dedicated to just rugs or just carpets and I think that these Affiliates work better as part of a larger home design type of Niche blog.
An even better way to deploy these is to have a room specific design blog and then use one of these rug affiliate programs to help monetize that type of blood. So whether it's a bathroom blog or a office space type of blog you're going to need affiliate that supplies high quality carpets and rugs to help cover all the bases you're going to need in that type of Niche.
The last thing I'll say about these rug affiliate programs is that many of the products are very expensive. They qualify as high ticket items and oftentimes go into the thousands of dollars. These types of products require a little bit more promotion and a little bit more content to really end up making a sale.
As result the conversion rates are going to be a little bit lower than they would be if you were selling sneakers or garden products or something that's not really overly expensive.
It's just something to be cognizant of when you were looking at the numbers for your business. The conversion rates are going to be loved but the commission rates should be plenty high enough to sustain your business.
Building a solid and sustainable online business takes time, hard work, and a solid plan. Start planning and building your affiliate marketing business today with the best guidance and training available.
Thanks for visiting and have a wonderful day.