This article may contain *affiliate links. Please see our affiliate disclosure for more details
Welcome back, everyone. I know a lot of you are looking for solid alternatives to Amazon Associates for your affiliate marketing business. Many of you are delving into the wonderful world of being your own boss with a niche blog as well. So today I thought I would put together a list of some of the best Japanese affiliate programs out there right now.
These affiliate programs deal with Japanese culture, products, and fashion. They can be used in a wide variety of niches as well. From anime niche sites to action figures, cosplay, and many more. See if one of these fits for your business and helps replace the whole left by Amazon quickly diminishing commissions.
There Is Just Something About Owning Your Own Business. Being Your Own Boss. Building Something From The Ground Up With Your Own Hands. Especially When It Is This Easy To Get Started.
---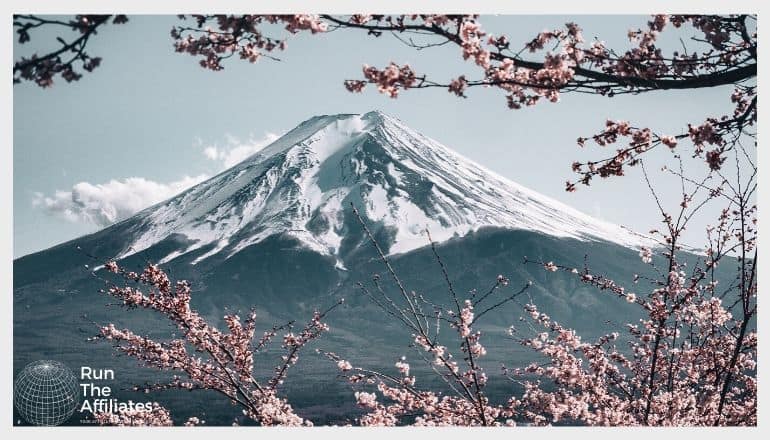 Check Out These Wonderful Japanese Affiliate Programs
---
Swords Of The East Affiliate Program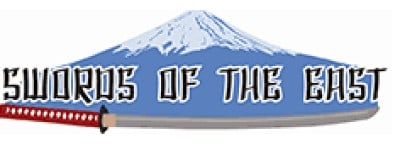 Swords Of The East sells all manner of swords and related equipment as well as a huge selection of knives. This affiliate would be a great addition to a sword or knife collecting niche blog, a LARP niche blog, or a Japanese culture blog if you delve into weapons and armor.
The 5% commission offered by Swords Of The East might seem a little bit low Until you realize that these types of products are going to have a huge amount of overhead. There's probably not a huge profit margin to begin with and then when you deal with shipping and other related costs you can see why they are only able to offer 5%.
That being said 5% is in no way a bad commission. It just means that you'll have to make a couple more sales for it to be a real full-time business. The tracking cookie duration is a standard 30 days which should give you plenty of time to make a sale although A longer duration cookie would most definitely be welcome for this affiliate program.
The reason for that is these products are very much High ticket items. They run well into the hundreds of dollars and even approach $1,000 or more For some of the more spectacular swords and armaments.
---
SoKawaii Affiliate Program
SoKawaii is a subscription box service that delivers kawaii themed products like plushies, figures, and other useful items delivered to your door every month. This affiliate program would be most at home one a Japanese culture or kawaii specific niche blog.
The commission for this affiliate program is a flat fee of $6. This is a pretty decent commission for this type of subscription box. Keep in mind though that this is only a one-time fee foreknew referral through your affiliate link. A recurring commission would be great here but they are getting harder to find in the subscription box space.
The track and cookie duration is a standard 30 days and should be plenty long enough for you to refer their products and make us a loan while still earning your commission.
---
Naturelab Tokyo Affiliate Program

NatureLab Tokyo is a shampoo and haircare company that was founded by Rosa Takagi. Her passion for Japanese beauty art and nature led her to create the Naturelab products to be in harmony with nature. As an affiliate marketer these smaller partners with great histories like Naturelab Tokyo are ideal affiliate partners.
Not only do they provide quality products to promote but their backstories can be the source of endless content ideas that you can use to further grow your affiliate marketing business.
The tracking cookie duration is fantastic for this affiliate program. They offer their affiliate partners a 60-day tracking cookie duration which should give you plenty of time to make a sale and earn that commission.
The commission is equally generous. NatureLab Tokyo gives its partners a full 20% commission on sales made through your affiliate links. There is nothing not to like about the affiliate terms for this partner.
---
Japan Candy Box Affiliate Program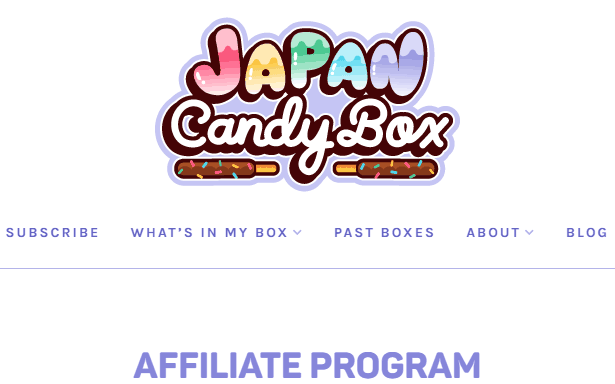 Japan Candy Box Is a subscription box service that is focused on delivering interesting And tasty snacks and candies from Japan to the doorstep of your readers.
This is really a unique subscription box and one that would fit into a wide variety of niches from a Japanese culture Niche blog all the way to a general candy Niche blog. If you are looking for other candy affiliate programs you can check out our list right here.
The tracking cookie duration was not readily available at the time of publication so be sure to ask about it when you join this affiliate program. You want to make sure that you have a decent cookie and that is going to be long enough to ensure that you get credit for the referrals that you make.
The commission is a flat fee of $5. This is very much the trend in subscription box services. You get a flat fee upfront but rarely do you see subscription box services with a recurring Commission for their affiliate Partners.
It's a little bit disappointing but these subscription boxes 10 to convert well and can make a nice bit of income for your affiliate marketing business as the subscription prices don't tend to be that high for these types of products.
---
Dokodemo Affiliate Program

Dokodemo is an online shop that specializes in Japanese products. From fashion to makeup and skincare they have a wide variety of products that are suitable for promotion on a wide variety of niche websites.
The commission for this affiliate program is a little bit on the low side weighing in it at only 3%. I normally like to use 5% as the bottom level four any commission sometimes you have to except something like a 3% commission is the best you're going to find.
A 3% commission simply means that you're going to need to have a bit more traffic in order to make a good amount of profit from this affiliate program.
So I would recommend picking this one up if it resonates really well with your audience and you are certain that you can get the type of traffic and conversions you need to make this worth your while. The tracking cookie duration is a standard 30-days so you shouldn't have any problems with the duration of the cookie.
---
Final Thoughts On These Japanese Affiliate Programs
There are certainly many more Japanese affiliate programs out there. These give a good representative cross sample of some of the partner programs that you can expect to find for your Japanese focused Niche website.
I deliberately left off any travel based websites because that is an incredibly huge niche in and of itself and many individual countries have quite a few travel-related affiliate programs that are specific to their country.
But these should give you a good set of options that you can use to help fill in the Gap left by Amazon Associates dropping is commission rates to next to nothing.
If you got a candy block than the Japan candy box might be a great option for you. If you have a cosplay or live action role playing blog is focused on Japanese culture than swords of the East might be a great option for you.
Wherever you decide to build your Niche I hope you find one of these affiliate programs useful in your quest to build your own passive income Business Online.
Don't go it alone. Get the best learning tools and community to help you build your online dream. Check it out here.
Thank you for visiting and have a wonderful day.