This article may contain *affiliate links. Please see our affiliate disclosure for more details
Anime is one of the more popular niches blogging an affiliate marketing. It's not one of the highest-earning affiliate niches mainly because the audience for it while big is not as huge as some of these other blogging niches.
So while it might not be as big as Fitness or health care there's a big opportunity here for someone to create a good anime blog or anime YouTube channel and really dominate whatever micro-niche they have decided they want to take a shot at.
In order to make the most out of your anime blog, you're going to need to find some great affiliate programs that are going to give you fair commissions and good conversions so that you can really maximize The Profit potential of your blog.
And that's where I'm going to come in these are 10 anime affiliate programs that you can use to really take your blog to the next level.
There Is Just Something About Owning Your Own Business. Being Your Own Boss. Building Something From The Ground Up With Your Own Hands. Especially When It Is This Easy To Get Started.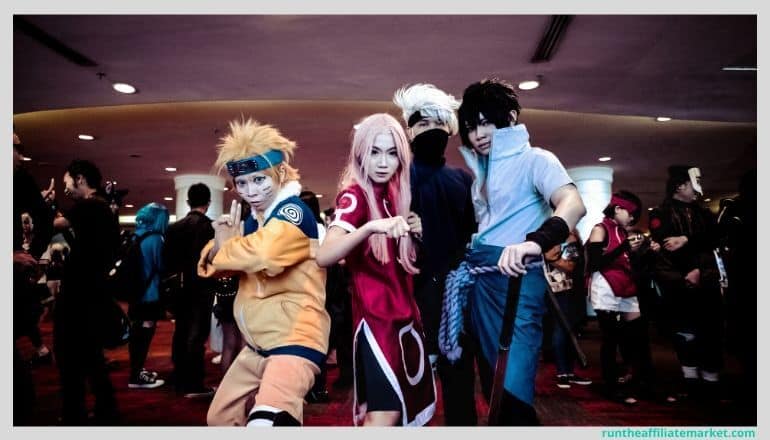 An anime affiliate program is designed to allow content creators in anime-related niches to monetize their content by promoting their affiliate partner's products.
By including affiliate links in their content, anime content creators are able to drive traffic to the affiliate programs and earn small commissions when a successful sale is made.
The anime affiliate programs on our list work best when used in an anime, manga or related blogging niche.
You have some great anime affiliate program ideas, but there is more to it than that. You need to develop a plan to drive traffic to those affiliate links and maximize your conversions.
---
Things From Another World Affiliate Program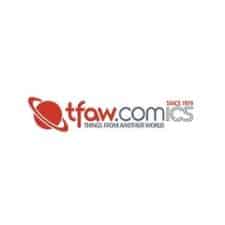 Things From Another World is not specific to anime. They have a wide variety of pop culture toys and Comics ranging from anime to superheroes.
Their anime selection is large enough for it to be included on this list and they are a very good place to promote.
If you look at their affiliate terms they have some of the best in the entire industry. Their commission is fantastic and their track and cookie are just as good.
Thing From Another World has all the makings of a primary anime affiliate partner. The only downside would be some more Niche type of products that they may not have and you would have to supplement their products with another affiliate.
---
Entertainment Earth Affiliate Program
Entertainment Earth has a decent selection of some popular anime and manga characters. Dragon Ball Z seems to be their most prominent anime products.
They have a good selection of super-hero and Funko pops for a wide variety of properties.
The tracking cookie and the commission are also very good and round out this interesting affiliate program.
---
SoKawaii Affiliate Program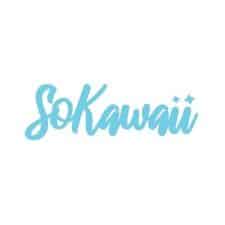 Sokawaii is a subscription box service based around Japanese Culture. This is not an Anime specific partner program.
However, they have a curated monthly box that will appeal to many fans of anime and it makes a nice little change of pace from your anime specific partners.
---
J-List Affiliate Program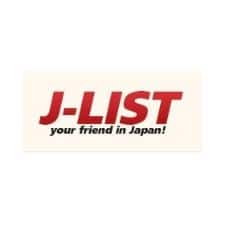 J-List has a wide selection of anime on their site. Be aware that this affiliate is not acceptable for all ages as it does have some adult content on it.
They do have a good commission and a good selection but they are very specific for more mature sites.
---
Play-Asia Affiliate Program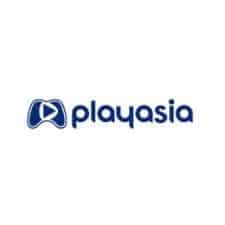 Play-Asia is primarily a game affiliate program that deals with Japanese imports. They have a huge selection and a great commission.
Play-Asia is not an anime specific partner program but there is a lot of crossover between Japanese video games and the Anime fanbase.
---
Plamoya Affiliate Program
Plamoya has a very nice selection of some interesting and niche anime products. They have figures and apparel as well as books and Blu rays for some of the most popular anime worlds.
The commission is a little low but they have so many obscure products that they could be a very interesting affiliate program to have on your anime blog.
---
Amazon Associates Affiliate Program
Amazon is one of the most well-recognized Brann's on the internet. You really can't go wrong by using them as an affiliate program just be aware that their affiliate terms are not great.
The commission runs between 1 and 10% but for most products, it's around 4%. Given their poor affiliate terms, they make up for it with just the sheer amount of stock that they have for any given Niche including anime.
You should always have Amazon as an option for your website even if you don't plan on using it all the time.
---
Right Stuf Affiliate Program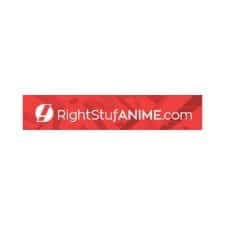 The Right Stuf Anime has a huge selection of all types of anime products. It is their commission that is the real letdown.
If the same product is available elsewhere then you should probably not use The Right Stuf as an affiliate partner.
They do have a lot of hard to find anime products that do give this partner some inherent value.
---
Tokyo Otaku Mode Affiliate Program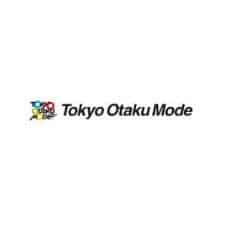 Tokyo Otaku Mode has a wide array of figurines action figures and apparel for anime enthusiasts.
They have quite a few products that are going to be more niche in the anime space. This is a good partner for an anime blog that covers the more niche aspects of anime. The commission is pretty good as well.
---
Anime Shirt Club Affiliate Program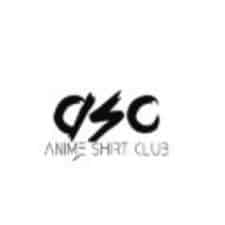 Anime Shirt Club is exactly what it sounds like. They have a nice selection of anime shirts and their commission is fantastic.
This partner might be pretty specific for many anime niches but this partner works well for just about any anime niche blog.
---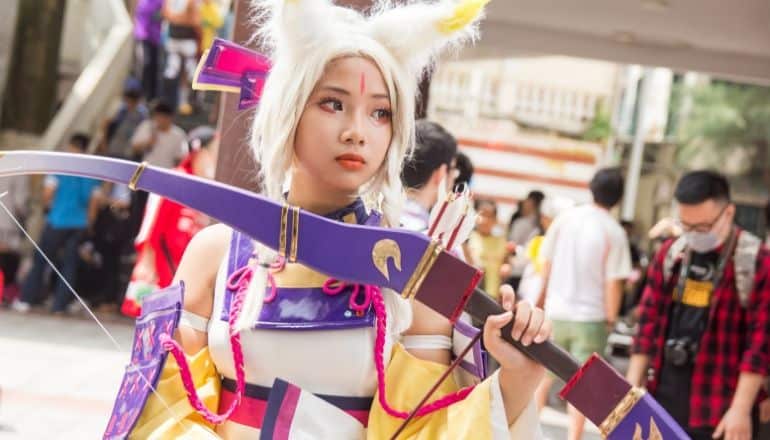 Make Money With Anime Niche Blogs
One of the best ways to deploy these anime affiliate programs is through the use of a passive income blog in the anime Niche.
Not only is passive income blog a great way to get traffic to your affiliate links it's also very sustainable a long-term solution to making money in the anime Niche.
Two important aspects of making money with these anime affiliate programs are to generate the right type of content to create.
Then you need to choose the specific partner programs that are going to convert the best with your particular audience.
Let's take a look at the types of content you want to use these anime affiliate programs with.
---
Content For You Anime Blog
The two major kinds of content that you're going to want to use for your passive income blog or reviews of anime products and informational pages about popular themes in the anime industry.
Informational posts are going to make up the bulk of your content strategy.
These will have minimal affiliate programs within the content themselves, although you would do one include one or two and some of these informational posts.
Info posts can be anything from the history of anime to background info on the most popular characters, stories or techniques used to create the art itself.
The informational posts will link to your reviews and your money pages and how to build out you were anime ecosystem, without spamming affiliate links on every page on your blog.
Reviews can be about anything really.
New anime movie? Review it.
New anime Funko Pops? Review them.
You get the idea. Any product-based anime merchandise can be reviewed and used as a money page with your anime affiliate links placed strategically in the content itself.
---
Choosing Anime Affiliate Programs
Once you get your content written or created you're going to want to start putting affiliate links into that content.
A common misconception is that you can take any affiliate program and just start slapping links into your content and you're going to get sales.
It might work for a little bit but in order to really expand your business, you were going to need to pick grade affiliates with the products that you are specific audience wants to buy.
We take a look at the ten anime affiliate programs in this article, chances are you're going to find one or two that are going to work for your specific audience.
what you don't want to do when you trying to make money with your enemy blog is sign up for all of and then start putting links to 10 or 20 different affiliate programs in your content.
All this does is confuse your readers. And make it tougher to get commissions and sales through your affiliate program because they're not sure which one you're sending him to at any given time.
Ideally, you want to build up a relationship between yourself your readers and the affiliate program that you're sending them to.
So if you keep changing Affiliates then they're not going to feel comfortable with using a new one and you're going to have to start the process all over again.
It's one of the reasons why people simply choose Amazon Associates as their soul affiliate partner.
Most people comfortable with Amazon and it's very easy to send people there and get sales. But you have to deal with the terrible affiliate terms.
So it's up to you to decide for your individual blog which affiliate programs you were going to want to promote in order to make the most amount of money with the amount of traffic that you're generating through your content.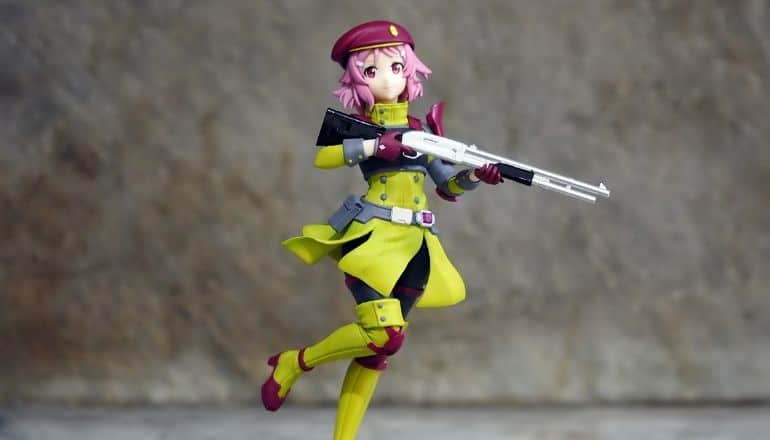 Understanding Affiliate Terms For You Blog
One of the keys to making money with anime affiliate programs is to look at the affiliate terms they offer you.
Obviously, want a commission this as high as possible but you can't base your decision solely on the commission offered.
It is simply one factor that you need to consider when deciding on which partner programs to use. And it is by no means more important than any of the others.
So don't get too enthralled by a high commission if the products they offer are no good because the conversion rate will be garbage and you won't make it any money despite having a great commission.
The commission, the tracking cookie, and the overall conversion rate with your specific audience need to work closely and tandem in order to maximize your ability to make money through your passive income blog.
---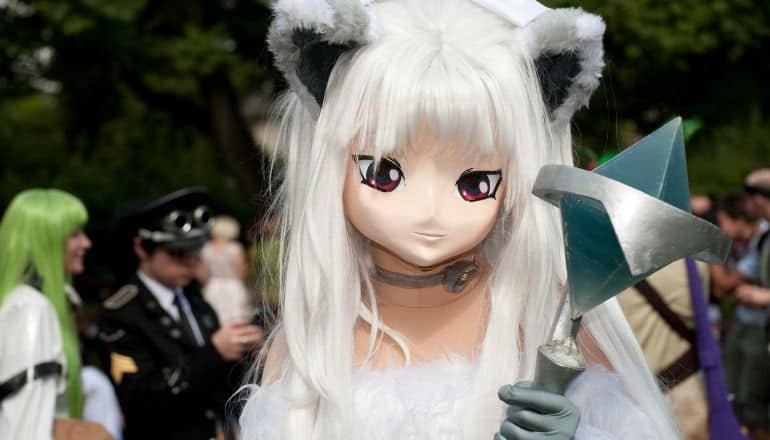 Wrapping Up Anime Affiliate Programs
That brings us to the end of our look at how to make money with these 10 fantastic anime affiliate programs.
In order to make the most of these partner programs, it's important to combine them with absolutely stunning content.
Whether you are writing a blog or producing content on a YouTube channel it's that content that is going to drive the traffic to your affiliate links and ultimately makes your online business profitable.
There's a tendency to go straight to Youtube these days since it's a little bit easier for a wide variety of niches, but I think you really need to have a written blog and a YouTube channel in order to maximize your earning potential in the anime Niche.
The biggest reason for this is YouTube doesn't really seem to have a very sustainable business model right now with the way that they are really taking advantage of content creators.
So you want to diversify as much as possible to maximize the exposure of your anime affiliate programs.
Don't go it alone. Get the best learning tools and community to help you build your online dream. Check it out here.